Florentyna has 30 years of uninterrupted business experience.
Over three decades we have developed a brand of a reliable and honest business partner. We are available in the largest retail chains in the country, but we are also willing to cooperate with small businesses. Hence, our offer is present and appreciated also in small towns.
The business strategy of the Florentyna Group is based on the principles of trade honesty and respect for good manners in business transactions. We offer our business partners attractive conditions of cooperation, based on respect for individuality in pursuit of a common goal, which is to meet the needs of the customers.
Our priority is to constantly expand our offer and take care to ensure complete availability of products for home (household appliances, textiles, decoration, furnishing, cleaning). We take care of the development of sales channels, with particular emphasis on new trade support tools. We believe that pricing policy should be balanced and based on common sense and satisfaction of all parties. This is one of the reasons why, in our sales channels, the principle of price complement rather than price competition is in place. In all our activities we listen to and analyze market opinions in order to better adapt to the market requirements.
We ensure our business partners permanent cooperation based on access to sales channels, such as retail market, large area networks, web store.
2956
shops with our products
5329
products sold on a regular basis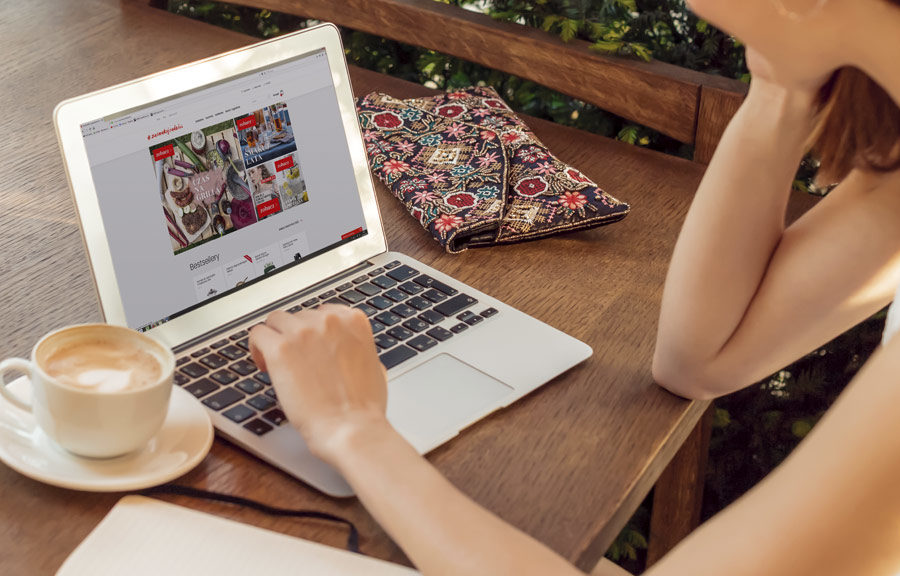 —01
Web store
dostępność 24/7
szybka dostawa (24h)
darmowa dostawa już od 199 złotych
wydłużony okres gwarancji od 3 do 20 lat
wydłużone prawo zwrotu do 30 dni
realizacja zamówień hurtowych (otwartość na kanał B2B)
wszystkie produkty w ofercie dostępne w autorskich materiałach promocyjnych
nowoczesna prezentacja produktu (zdjęcia, aranżacje, opisy oparte o język korzyści, grafiki, materiały video)
pogłębiona wiedza produktowa
liczne promocje i wyprzedaże
nowoczesny layout i nowoczesne narzędzia (możliwość kupowania produktów z bannerów)
czytelny i szybki proces zakupu
wsparcie sprzedaży (chat, infolinia, mail)
szeroki wybór dostaw (kurier, Paczkomaty, Paczka w Ruchu)
szeroki wybór rodzajów płatności (szybkie przelewy, płatność kartą, płatność za pobraniem)
oferty specjalne
liczne nowości
dodatkowe rabaty
specjalne oferty dla subskrybentów Newslettera
inspiracje (pomysły prezentowe; propozycje kolorystyczne)
dostęp do treści poradnikowych (blog)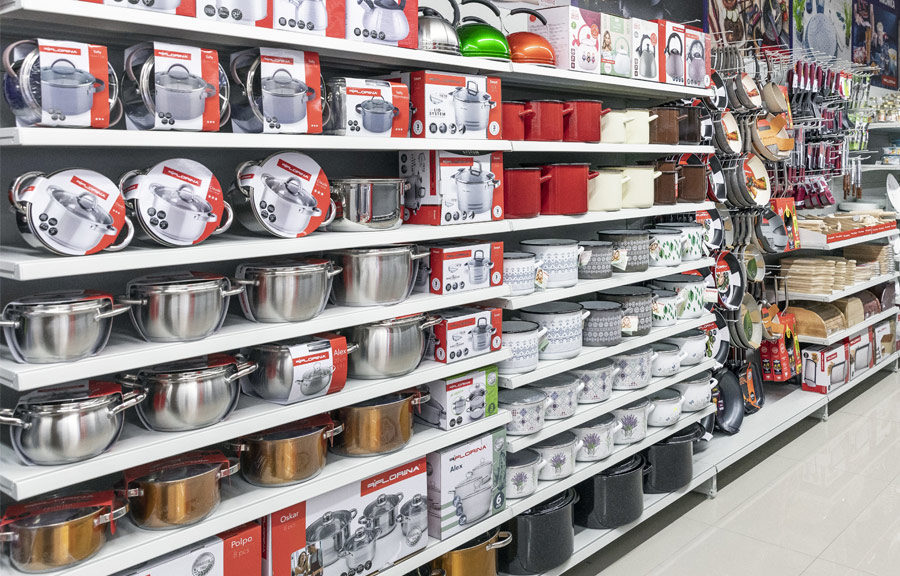 —02
Large area networks
stała obecność w ofercie wiodących sieci handlowych
bogactwo asortymentu i zabezpieczone stany magazynowe
programy lojalnościowe
autorskie kolekcje (np. porcelana, pościele)
spójność wzorów i kolorystyki
rabaty i oferty specjalne
wsparcie przedstawicieli handlowych
spersonalizowane podejście do sieci
materiały POS (np. multimedia)
szybka dostawa
spójność opakowań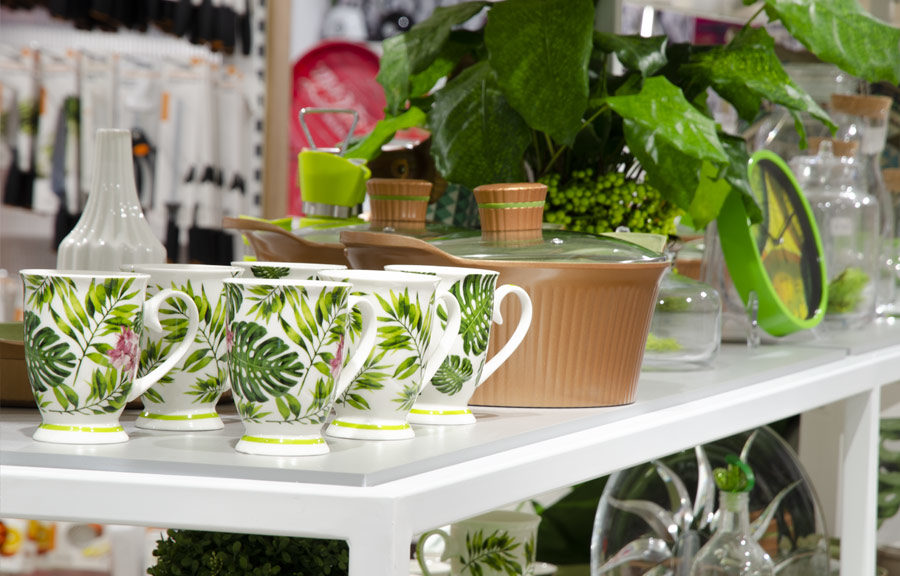 —03
Retail market
rozbudowana sieć sprzedaży
korzystne ceny
autorskie kolekcje
propozycje zgodne z bieżącymi trendami
otwartość na propozycje klientów
bogactwo asortymentu i zabezpieczone stany magazynowe
indywidualne podejście do klienta (PH)
oferty specjalne
liczne promocje
rabaty dla stałych klientów
szybka dostawa
programy lojalnościowe (dla sieci sprzedaży)
wsparcie ekspozycji i sprzedaży (język korzyści, multimedia, plakaty, inne materiały POS)
propozycje sezonowe
dodatkowe miejsca sprzedaży (standy)
wyróżnienie na półkach (końcówki regałowe, listwy cenowe)